When it comes to reliability, we are the one you need!
Our dentists establish lasting relationships with their patients...
Ambleside Dental in west vancouver
Provides Comprehensive Dental Care in the Convenience of One Location
Our dentists establish lasting relationships with their patients...
Our commitment is to provide you the highest standard of personalized dental care with a gentle, efficient and professional manner. We trust you will find the atmosphere calming, the staff friendly, and our dental services exceptional.
Our dentists have an emphasis on lifetime prevention
Good dentistry is more than excellent clinical skills and state-of-the-art equipment. Establishing lasting relationships with our patients, based upon mutual trust and open communication, is an important factor. We invite your questions and value any suggestions you may have. Working together, you can have the smile you've always wanted.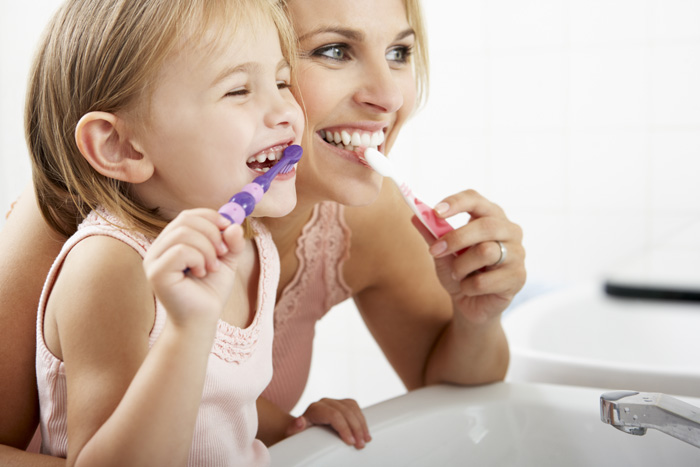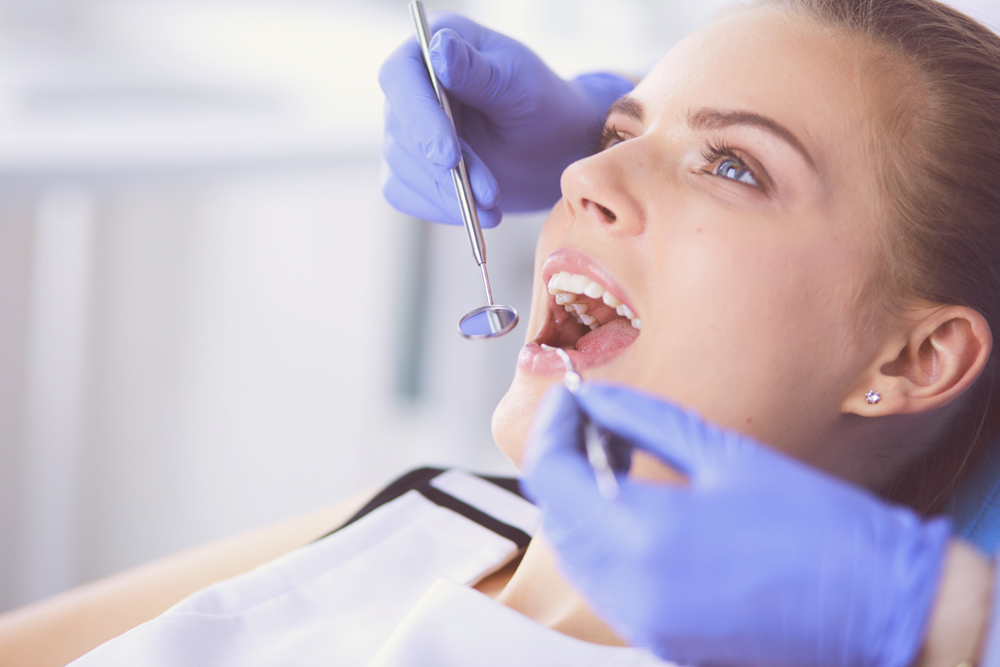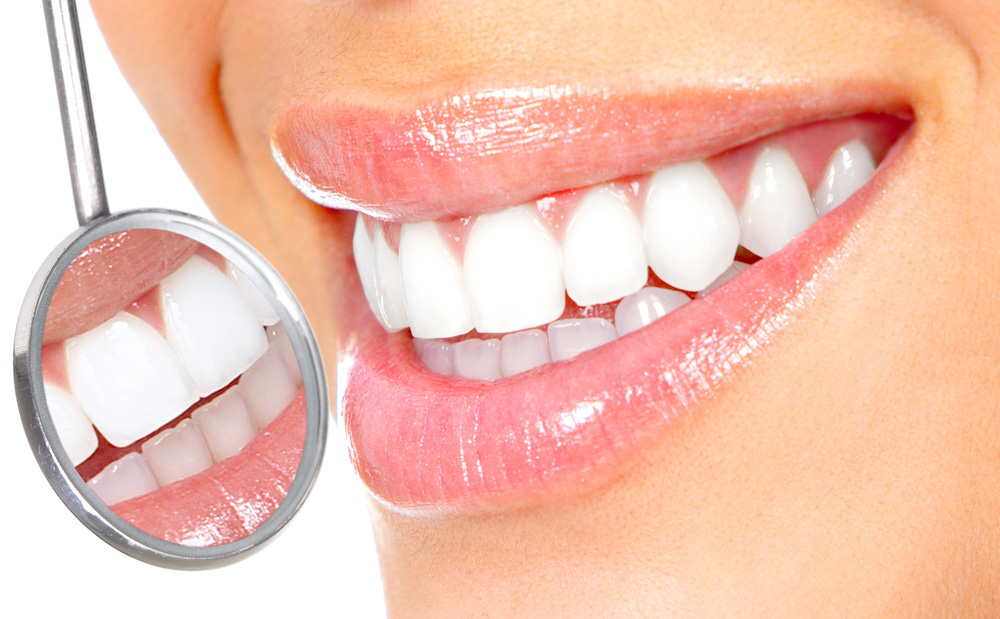 Do you ever get nervous just thinking about going to the dentist?
You might be worrying unnecessarily. With dentistry's many advances, diagnosis and treatment gets more sophisticated and comfortable all the time. Here are some tips ==>
These techniques work wonders for many!
Try them on your next dental appointment.
It's often best to share your anxiety. If you're tense or anxious, tell the dental staff and us. Getting your concerns out in the open will let us adapt the treatment to your needs.

Try to choose a time for your dental visit when you're less likely to be rushed or under pressure. For some people, that means a Saturday or an early-morning appointment.
If the sound of the drill bothers you, we have provided you with Television and music recorders. You can listen to your favourite song or watch a good show!

During the dental visit, you might try visualizing yourself relaxing on a warm beach.
Professional Dental Hygenists
Your teeth gets professionally cleaned and our highly experienced hygenists show you correct home care and help you to keep your teeth and gums healthy.
Children Friendly Dentists
The children get special care whilst at Ambleside Dental with our dentists' gentle approach.  
Children receive the best dental care from early in life, to develop good oral health routines, and also to be comfortable with dental visits.
Everyone deserves a beautiful healthy smile
Excellent standard of orthodontic care in a relaxed and friendly environment.
our patients' experience in Ambleside Dental
"Dr Sherkat and Dr Ansari are skilled, welcoming and attentive. The office staff are friendly and professional. Thanks to you all for years of great dental service!"
"I always have a great experience at Dr.Sherkat office. He is a very gentle and mild manner dentist. His staff are also very pleasant and courteous. I highly recommend him for anyone looking for a dentist in West Vancouver."
"Can't say enough good things about Dr. Sherkat or the excellence of the whole staff. I recommend his services unreservedly. Recently I moved to another province and my new dentist was impressed with the work Dr. Sherkat did to save my teeth. So if you're looking for a new dentist, you won't be disappointed here."
"I had a pleasant experience , the reception, dental hygienists and Dr Sherkat himself were extremely courteous and professional. the rates were also very reasonable, Strongly recommended."
"Dr.Ansari is one of the kindest people I have ever met. I am lucky to have her as my orthodontist. I had braces for many years due to my jaw problems and I am also very sensitive. She always went above and beyond for me to make sure I was not in pain and would always tell me jokes and funny stories to keep my mind off of things. She made my monthly trips so much better and easier. I HIGHLY recommend her! Her and her husband own a clinic in West Vancouver. Her husband, Dr.Sherkat, is a dentist and he is also so gentle and kind, makes any procedure very easy to deal with. I have had very bad experiences with dentists growing up, but I no longer feel that way after meeting him."
Book An Appointment at your West Van Dentist
105 - 585 16th St
West Vancouver
V7V 3R8
Ambleside Dental
Dr Zohreh Ansari & Dr Majid Sherkat
105 - 585 16th St, West Vancouver, BC V7V 3R8